Welcome to my online portfolio. I recently worked at Ubisoft Montpellier as Level Designer and Mission Designer and now I am senior level designer at DONTNOD Enternainment since March 2016. This portfolio will present you my professional experiences as well as my personal projects.
I am currently looking for a new position as Senior Level Designer.
Here are the projects I worked on. For further details, please click on one of the pictures.
PROFESSIONAL WORK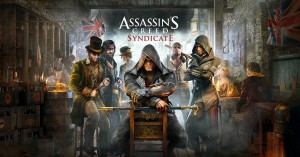 PERSONAL WORK
     Thanks for dropping by! Good visit.